Ready to expand your horizons this summer? If you're looking to purchase real estate in Newtown or the surrounding area, it helps to be informed about the region–including the kinds of events and attractions Connecticut has to offer. Our 2nd annual curated list of what's happening this summer in Connecticut offers you a choice of ways to relax between house-hunting or checking out for land for sale.
---
June 8 – 22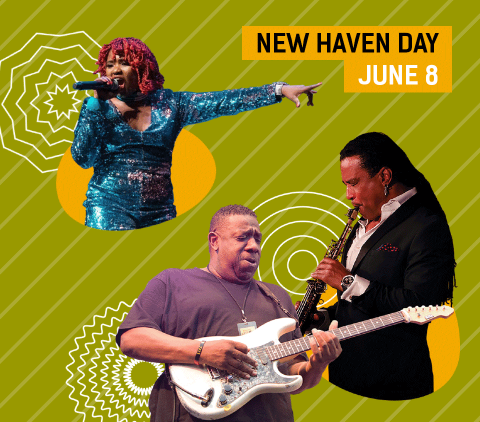 New Haven
A lineup of lectures and performances including dance, music, theater, and conversations with thought leaders.
---

Saturday June 8 – Sunday June 9 11:00 am to 3:00 pm RAIN OR SHINE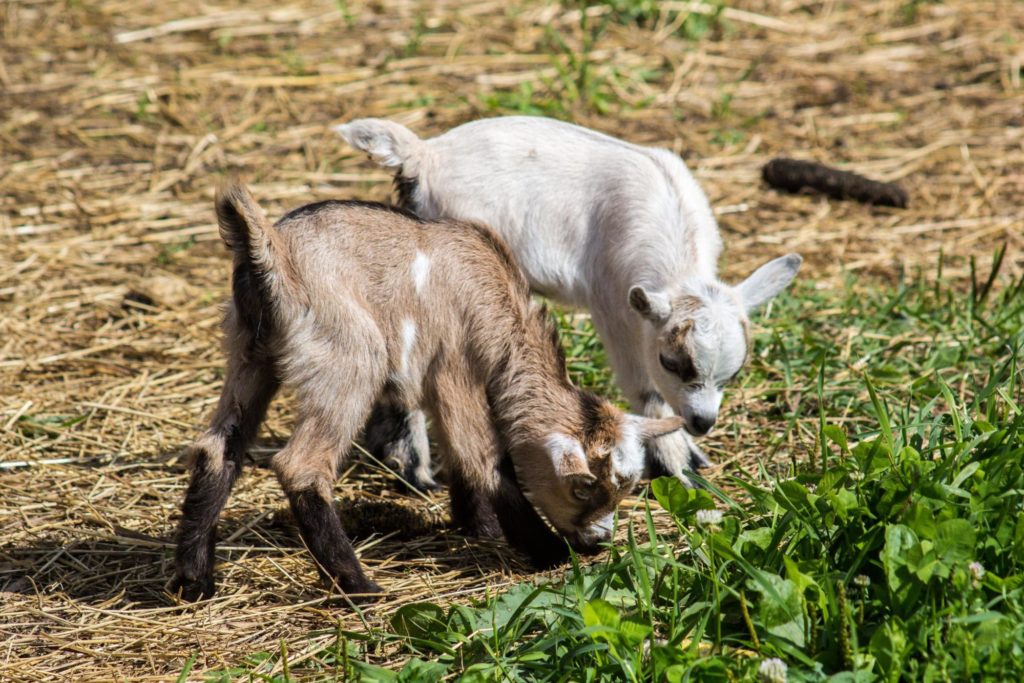 at the Stamford Museum & Nature Center
39 Scofieldtown Rd, Stamford, CT 06903
Live farm & wild animals, food trucks, arts & crafts, live music, gardening & planting, games & face painting
Members: $6 | Non-members: $12
Age 3 & under, Family Plus & Director's Circle Members: free
---
Sunday, June 23 Noon – 4:00 pm RAIN OR SHINE
Historic Gardens Day

Fifteen of the state's distinctive gardens, such as the Harriet Beecher Stowe Center and Thankful House in Haddam, will host special events and activities for visitors. Many will offer free admission. Visit the website for a full list of participating locations statewide.
---
Friday, June 21 5:30 pm – 10:00 pm- Saturday, June 22 2:00 pm – 10:00 pm RAIN OR SHINE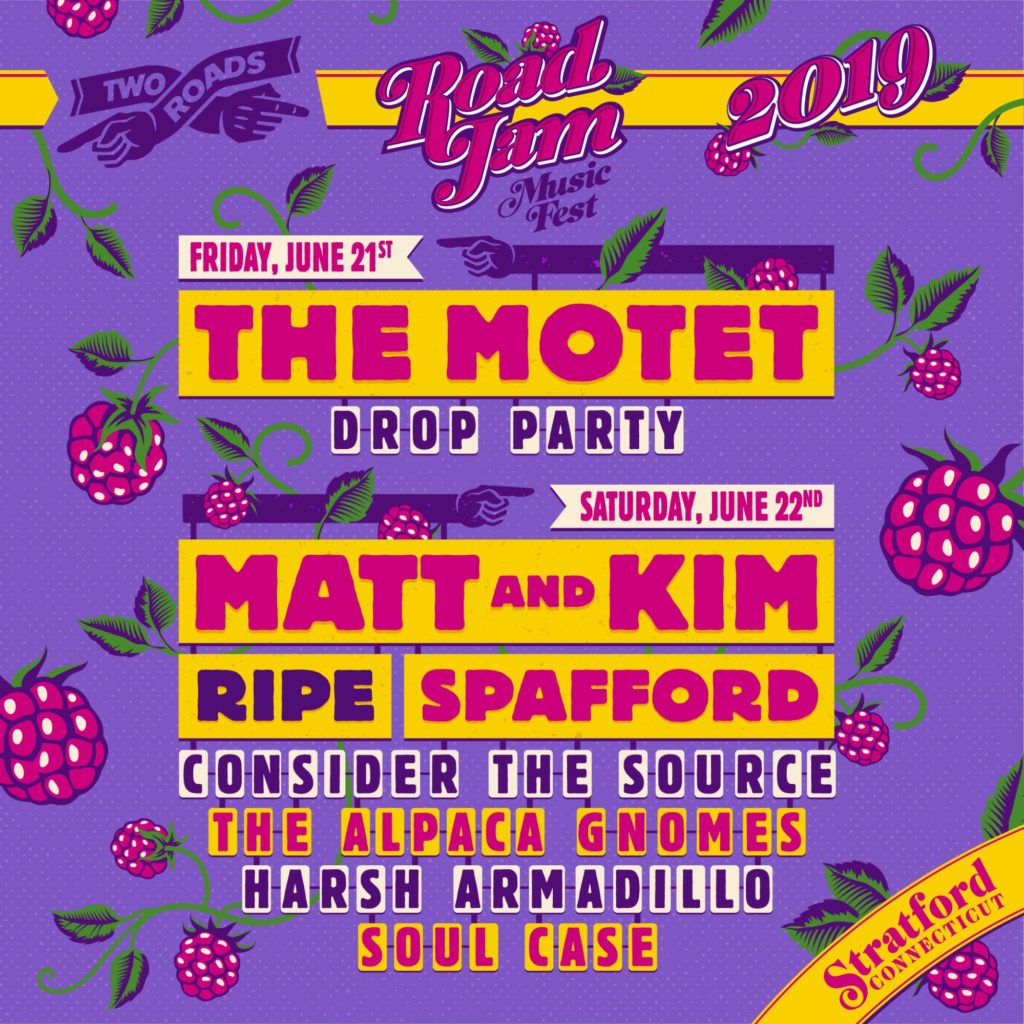 1700 Stratford Ave, Stratford
Two stages and nine bands on the Two Roads campus, with headliners The Motet Drop Party and Matt and Kim
Ticket prices vary and include your first pint of beer. See site for details.
---
Saturday, September 7 10:00 am – 5:00 pm, Sunday the 8th from 10:00 am – 4:00 pm. RAIN OR SHINE
St. Peter's Church Annual Apple Festival
On the Monroe Green
Craft vendors, games, moon bounce, face painting, raffles, food, pie, and all things apples
Free admission and parking
---
August 25 All day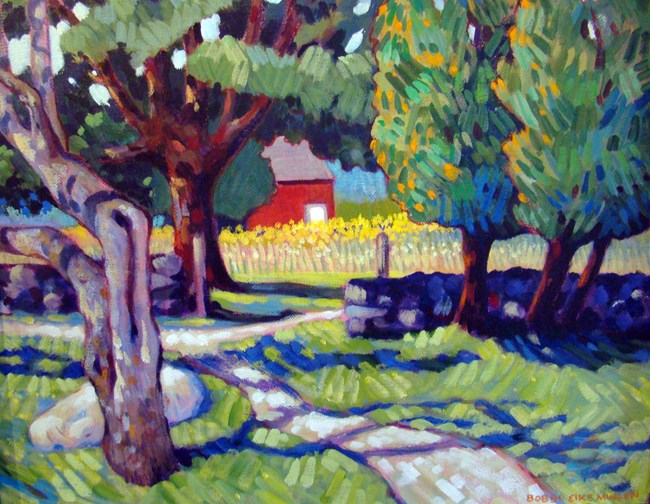 at Weir Farm
Enjoy demonstrations, activity stations, free-to-use art supplies, refreshments, music, and more to celebrate the birthday of the National Park Service and the creativity inspired by Weir Farm
Free admission
---
Summer-long Offerings
No need to wait for certain dates with these fun opportunities to add spice to your summer.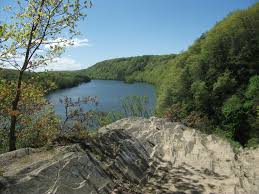 Passport to the Parks
A new statewide program that allows anyone in a Connecticut-registered vehicle to enter state parks free of charge, year-round. This includes state parks, beaches, forests, and historic sites.
---
May 3 – November 3, 2019
Pick up your passport and travel around to the state's 40 participating wineries, as well as the Connecticut Wine Festival in Goshen.
A minimum of 12 stamps makes you eligible for one of more than 60 prizes, including a two-week trip for two to Malaga, Spain.
The 2019 Passport program begins in May 2019. You can pick up a printed passport at any participating winery, The Connecticut Wine Festival, or the sponsor businesses found on the website.
New this year, you can download the CT Wine Passport mobile app. When you visit a participating farm winery, just scan the QR code to check-in and collect your stamp.
---
Early June – Late October

Picking farm-fresh fruit from the vine is the perfect way to make summer memories in Connecticut. Lyman Orchards grows strawberries, blueberries, apples, peaches and more. Check out their harvest calendar to see what's growing and when before you plan your trip!
---
Dates of Events from Last Year's List
Connecticut has enough annual events to keep you busy all summer long. Here's a refresher from last year with the 2019 dates you need to know.
July 4 Quassy 3-D Fireworks and Special Beach Blast
Ridgefield Fireworks
July 13-17 Newtown Library Book Sale
July 13 Danbury Railway Museum Owney Day
July 27th Westside Reggae Festival
August 16-18 Bridgewater County Fair
September 2nd Newtown Labor Day Parade