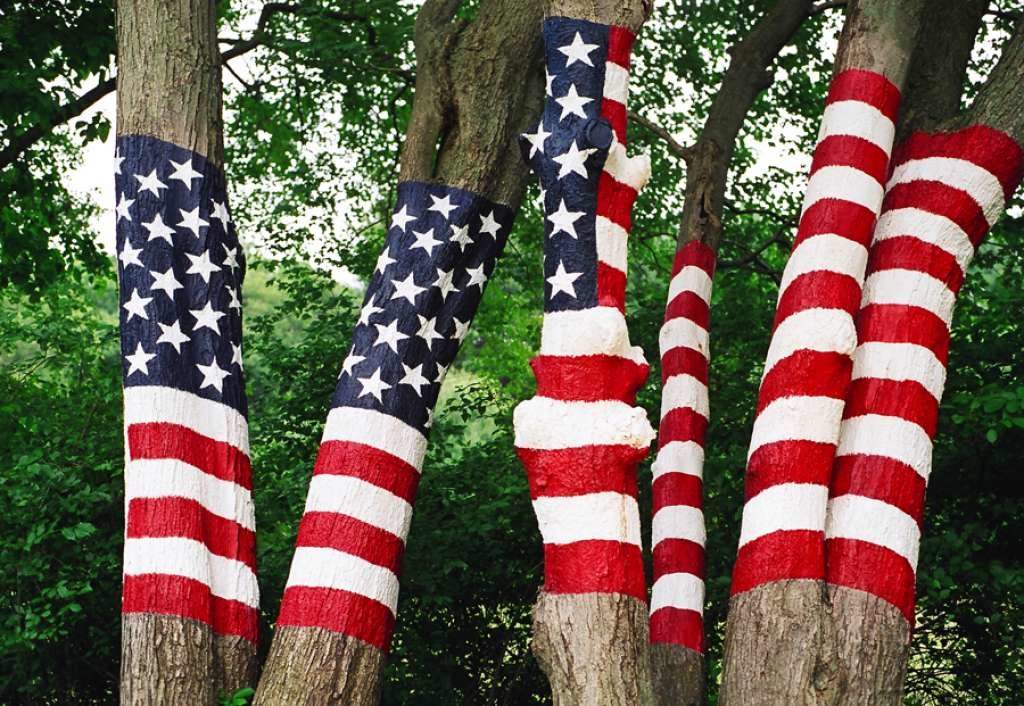 Newtown & Surrounding Cities
Welcome Home
Newtown is a quintessential New England town located in Fairfield County, Connecticut. Originally founded in 1705 by English colonists. Newtown is known today for its beautiful historic homes and heritage, high-rated school system, and beautiful parks and recreation.

Restaurants
Newtown has recently become known as the restaurant capital of upper Fairfield County, boasting an impressive set of exceptional restaurants, serving local farm-to-table to flavors and cuisine from around the world.
Schools
The Newtown Public Schools district operates four elementary schools (Hawley, Head O'Meadow, Middle Gate, and Sandy Hook) that serve grades K-4, Reed Intermediate School serving grades 5–6, Newtown Middle School serving grades 7–8, and Newtown High School serving grades 9–12.
Newtown also has several private and parochial schools, including St. Rose of Lima Roman Catholic School, the Fraser-Woods Montessori School, and the Housatonic Valley Waldorf School.
Recreation
Newtown offers extensive programs to its residents including playgrounds, swimming, tennis, softball, baseball, volleyball, lacrosse, soccer, as well as a nature center and trails. Prominent Newtown parks include Treadwell Park, Dickinson Park, Collis P. Huntington State Park, and Treadwell Park.
Newtown's latest park, Eichler's Cove, provides a beautiful sandy beach, and a place to use kayaks, stand-up paddle boards, boats, and personal watercraft.
Landmarks
Newtown has a number of local landmarks. The flagpole, first erected in 1876, now stands in the center of Main Street. The Newtown Bee, the local weekly newspaper, has been serving the area since 1877, and has been owned and operated by the Smith family since 1881. Across from the flagpole is Newtown Meeting House, which served as the town's Congregational church for many years. The rooster weather vane (a town symbol), located atop the meeting house, is said to have been used as a target by French soldiers encamped here in 1781 during the Revolutionary War.
Edmond Town Hall
Constructed in 1930 by a private benefactress for the community, the Town Hall is used for public-private purposes. Offices for the town are located there. The facility also has available for private rental the Alexandria Room for weddings, parties and recitals; and smaller meeting rooms that can be reserved by community groups. A gymnasium is used for community sports events, as well as private parties, and art or craft shows.
The Edmond Town hall is notable for its cinema. The theater shows popular films shortly after they leave mainstream theaters. It is the only $3 film theater in Connecticut. It is a popular spot for for everyone in and around Newtown.
Cyrenius H. Booth Library
Newtown's public library was opened December 17, 1932. The library is a gift of Mary Elizabeth Hawley. She named it for her maternal grandfather, a doctor in town from 1820 until his death in 1871. Hawley's gift paid for construction of the building, and an endowment, a trust fund of about $250,000. As a result, the town did not have to provide any financial support to the library until the 1980s.