Curb appeal is king
First impressions are everything. That's one of the major conclusions made by Remodeling magazine's 2019 Cost vs. Value report, an annual ranking of home improvement projects with the best and worst average return on investment, or ROI. Exterior projects represent 9 out of the top 10 projects with the best ROI, reinforcing the value of curb appeal to potential buyers and, as a result, home values.
The Back Story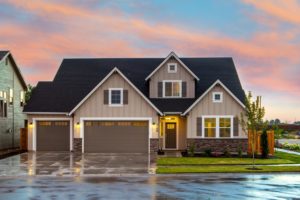 The report, which is in its 32nd year, is compiled by polling contractors on the prices they charge for projects and asking real estate agents for estimates of the value certain renovations add to a home's selling price.
Best Projects for ROI
Coming in at number one on the list is garage door replacement. On average, homeowners will recoup a whopping 98.3% of their renovation dollars by upgrading the look of their home with this noticeable exterior upgrade. Second on the list is manufactured stone veneer with an average 95% ROI. The minor kitchen remodel, at number three, is the only interior project that lands itself in the top ten. Decks, siding, windows, and doors fill out the other seven slots, as seen in the chart below.
Worst Projects for ROI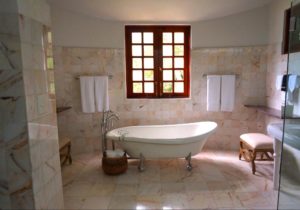 Large interior renovations and room additions don't pay off nearly as well. Midrange-priced major kitchen and bath remodels bring in an ROI of 62% and 67% respectively. These types of upgrades are done to taste which makes their appeal subjective and deeply dependent on the individual buyer. As the report explains, "One person's elegant new kitchen or bath will be viewed by a range of other prospective buyers as tacky and outdated and in desperate need of a reset."

Room additions fared even worse. Adding a midrange-price master suite recoups an average of 59% while an upscale version comes in at 50%, making it the worst return on investment in the report. Patios are also a relatively poor investment, recouping only 55% of the cost and coming in second to last.
To get a more detailed breakdown of national data based on region, you can use the tools available on the site here.
The Takeaway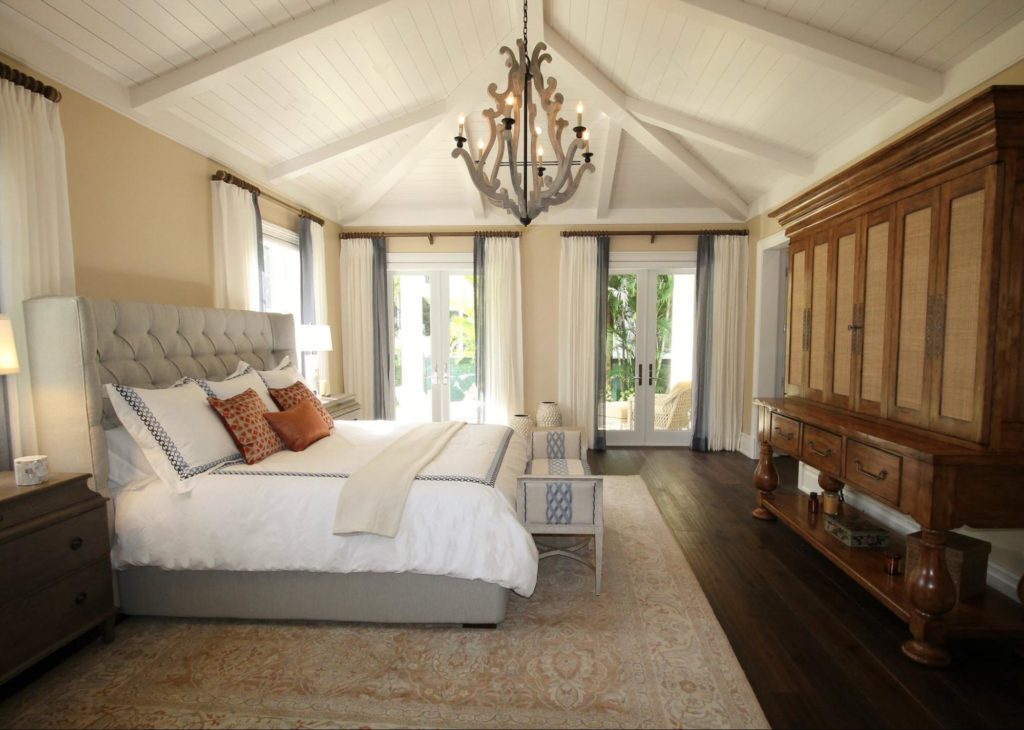 Overall returns on investment are up only slightly from last year even as the value of most home improvement projects increased almost across the board. This is probably due to the sometimes significant increase in the cost of materials, most likely caused by newly imposed tariffs on steel and other goods. Nevertheless, Remodeling Magazine interprets the trends in ROI to reflect a robust remodeling industry. The report also showed a slight uptick in ROI on upscale remodeling projects, a sign of consumer confidence in the economy.
Final Thoughts
The Cost vs. Value report encourages homeowners to "think like a broker", pointing out that real estate valuations are largely affected by the opinions of brokers who see the significant impact that curb appeal has on their clients' level of interest in a home. At the same time, return on investment should not be a homeowners' only consideration when making choices about home renovation projects. Other important factors should include level of craftsmanship, the long-term durability of materials, the health and safety of occupants, and, we would add, the enjoyment they will stand to gain from improvements they make to their home.
Watch Remodeling Magazine's short video summary of the report's main takeaways: